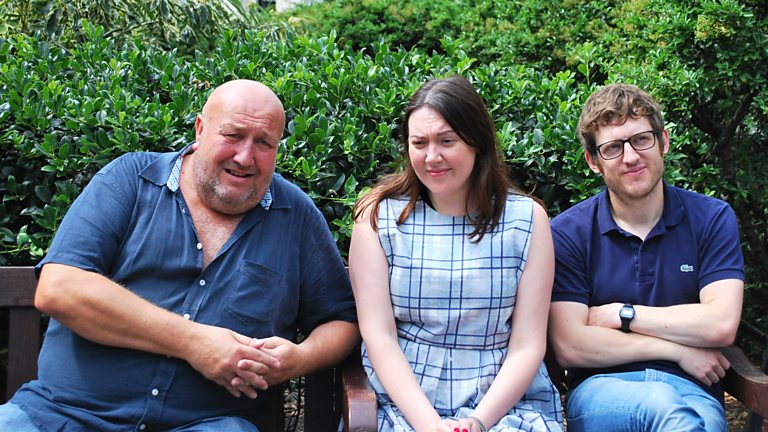 Earlier this year I got rid of Google Chrome and changed my default search engine from Google to DuckDuckGo. Why? Because Ben Partridge and I were starting work on Ankle Tag Series 2 and the research for that would definitely put me on some kind of watch list.
The show, about a recently released fraudster trying to slip back into family life, stars Elis James, Katy Wix and Steve Speirs and is, once again, being promoted with the greatest cast photograph in the BBC's illustrious history. The show will be recorded in the Radio Theatre in London at the end of the month. If you want to come along, tickets are available here.
I made my second appearance on Dave Holmes' transatlantic panel show International Waters together with Katie Storey, Freddie Wong and Julia Prescott, and made a joke about Glan Afan school, which is pretty niche even before you take into account the listenership is largely American. The show is available on the Max Fun website or, as they say, wherever you get your podcasts.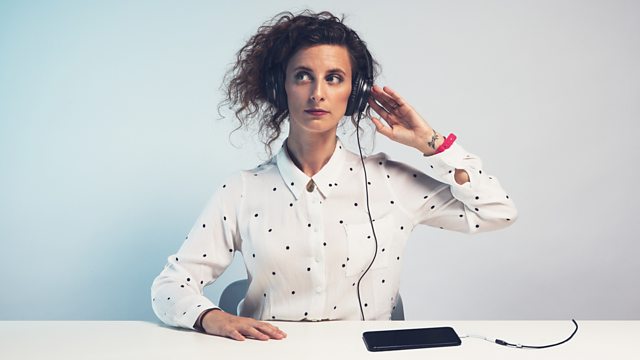 We're in the brief window during which all four episodes of Felicity Ward's Appisodes are online for you to download, listen and live your life by. Episode 1 will drop-off at the end of the week, so be swift!

And all three episodes of We Need To Talk About recorded at the Edinburgh Festival are now available on Spotify. What's more, we've got another live episode in the diary, as part of the London Podcast Festival on the 16th September. Tickets are available from the King's Place website now.