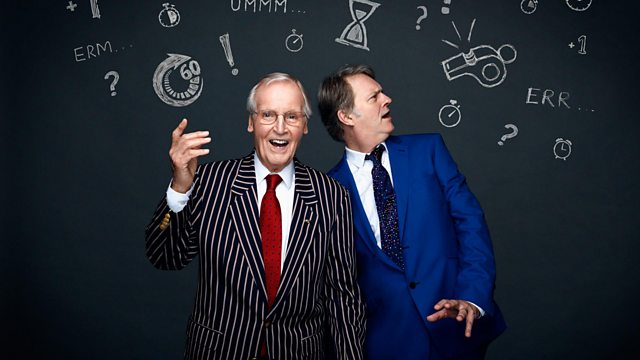 We Need To Talk About... - I've been working as a writer on Jolyon Rubinstein's Spotify podcast and the final episode of series 1 is available now.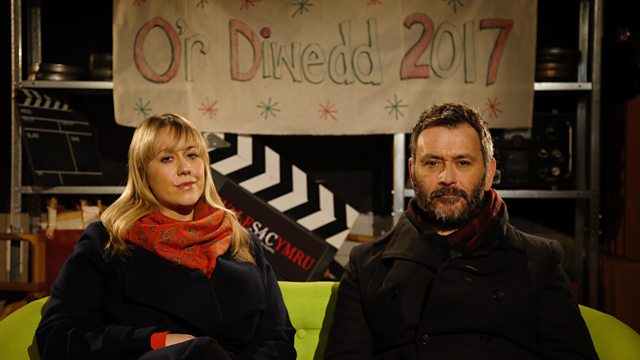 Just A Minute: 50 Years In 28 Minutes - I got to produce an episode of Just A Minute - It isn't like other episodes of Just A Minute. Based on an idea by Paul Merton, this one-off to celebrate 50 years of the show goes out on Christmas Day at 6.30pm on BBC Radio 4 and will also be available on the Comedy Of The Week podcast and through the BBC Radio iPlayer.
O'r Diwedd 2017: I co-wrote this look-back at the year together with Sian Harries and Tudur Owen, which will be broadcast on S4C on Boxing Day at 9pm, after which you'll be able to find it on S4C Clic / BBC iPlayer (with subtitles).
Twisted 2017: Another look back at the year, this time in english, without pictures and on BBC Radio Wales. Broadcast on 30th December, the show will feature Melangell Dolma, Vern Griffiths, a healthy dolop of the BBC archive and some fantastic contributions from stand-up Sarah Breese.