The Dave Berry Breakfast Show started this week on Absolute Radio, and I was asked by legendary producer Dave Masterman to write an advert for its launch, featuring… Actually, I won't say who's in it. That really is half the fun. Just give it a watch and you'll see.
Sue Perkins' Earpedia - Series Two of this Audible Original show is now online, presented by Sue Perkins, featuring Margaret Cabourn-Smith and Simon Kane and written by Gabby Hutchinson-Crouch, Jon Hunter and myself.
Series 1 was all about animals, so with that done we've now moved on to plants. Honestly, I don't know how David Attenborough has spun this out into a 60+ year career. We've done two series and absolutely nailed the lot.
Elis James: Cic Lan Yr Archif - All six episodes of this rummage through the S4C archive have now been broadcast, and most of them are still available through BBC iPlayer (with subtitles if required) (which I do) (despite being on the writing team for

the show

).
We Need

To Talk About - Presented by Jolyon Rubinstein, there's a new edition of Spotify's topical podcast uploaded every Friday, with the host's script written by me, Jon Hunter or Jenny Laville (but I won't say who wrote which ones as I am all for collective responsibility).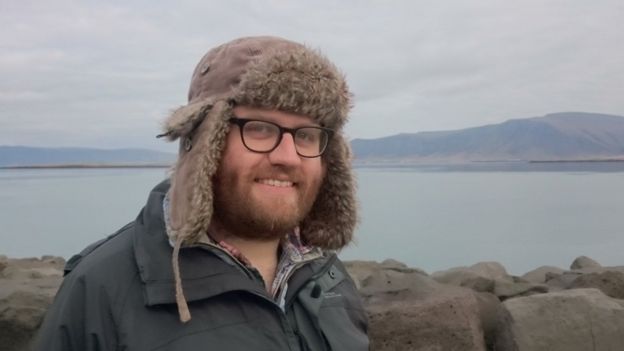 BBC Cymru Fyw – While I'm here, I'll mention this recent article about me on the Cylchgrawn (Magazine) section of the BBC Cymru Fyw (BBC Wales Live) website. As you have probably guessed, it's in Welsh, so I popped it through Google Translate (owing to my own limitations in the language) and was genuinely thrilled to see that at one point I am described as "...one of the tiny scriptwriters". Welsh speakers have offered to explain the translation, but I really am more than happy to remain in-the-dark for the time being.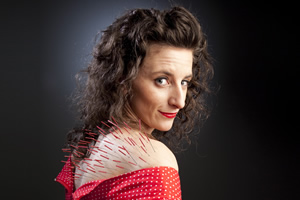 In addition to the above, I am also script editing two series for BBC Radio 4 – Felicity Ward's Appisodes and Tudur Owen's Where On Earth Is Anglesey – both of which will be broadcast later in the year and one of which was subject to a technical error so brilliantly catastrophic, we literally had to come back another day to record the whole show again. (I say that having only recorded one of the shows so far, so this really is a terrible example of tempting fate).
I'll also be heading to Llandudno for this year's Craft Of Comedy Conference, where I shall be conducting a Topical Comedy workshop, speaking on a panel with the BBC Writers Room, making the most of the fact I've recently joined Instagram and remembering where I have parked.