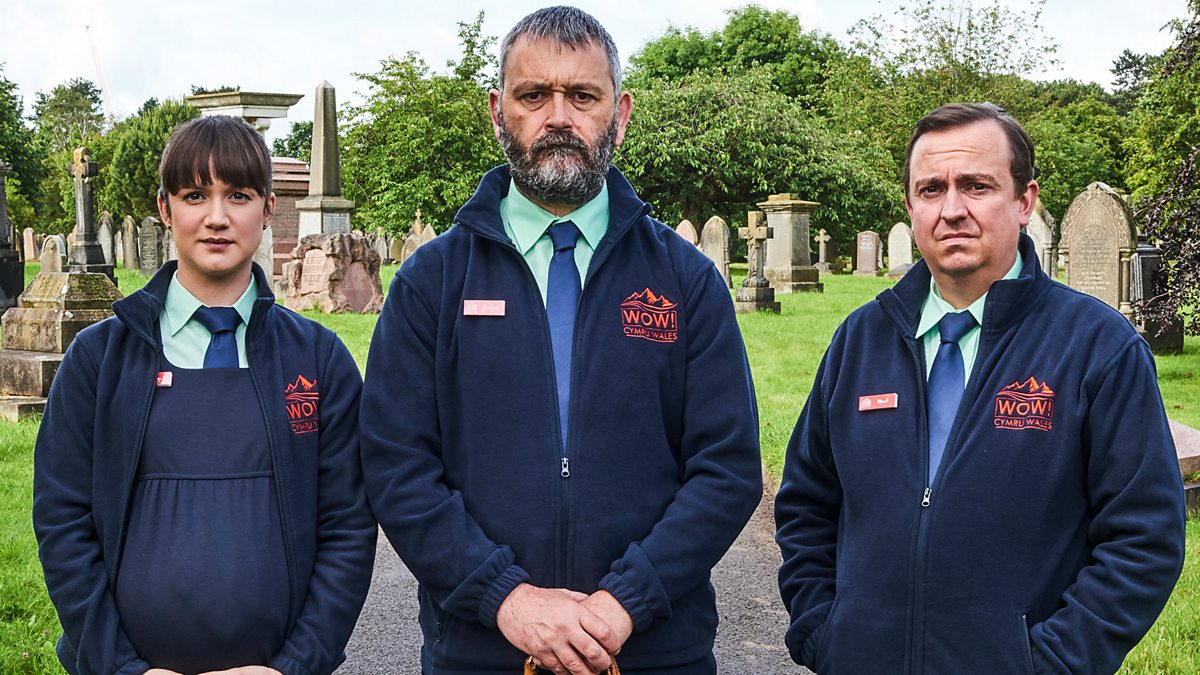 Tourist Trap is back! The semi-improvised sitcom/sketch-show* returns on Monday 28th October at 10.35pm on BBC One Wales and runs for six weeks - But all six episodes will be available on BBC iPlayer website afterwards.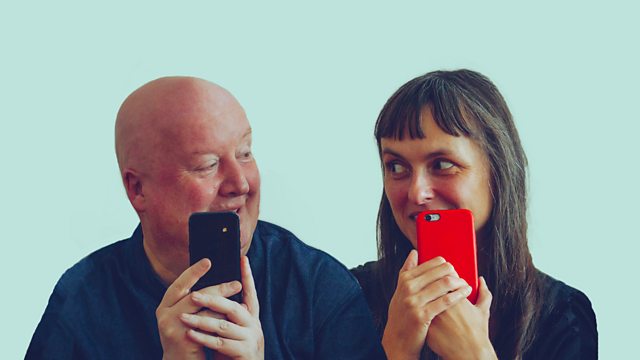 And if you're the sort of person who enjoys a peek-behind-the-curtain, Sian Harries, Tudur Owen and I gave an interview to the British Comedy Guide about how we write the show which raises existential questions about what even is a script. You can find it here.
I have also been working behind the scenes on the first two editions of this series of The Now Show as well as helping out on Gary Slaymaker and Debra Humphries' show The Joy Of Text - all of which are now available on BBC Sounds.
*
I co-write it and I'm not quite sure which it is.