This Saturday Gareth Gwynn's Alternative Archive will be broadcast on BBC Radio 4 as part of the Archive On 4 strand. Kicking-off with an actual scientist explaining the Many Worlds theory it is (to my knowledge) the first Archive On Four to look, not backwards, but sideways - as we listen-in to radio stations from alternative universes.

We'll be covering a universe in which the UK is two foot underwater, where Russia won the space race and we'll be finding out how a BBC Radio 5 Live presenter caused a financial crash. We'll meet a British Pope, a Pan Pipe Playing Paul McCartney and a clutch of politicians doing day jobs you wouldn't expect.
Of course, the best part about it all is that I can legitimately refer to it as an "award-winning show". I don't even need to wait and see if it will win an award. In a universe, somewhere, it will win one. That's how this works. The show will be broadcast on BBC Radio 4 on Saturday 19th January
at 8pm

- and will be available afterwards on BBC Sounds.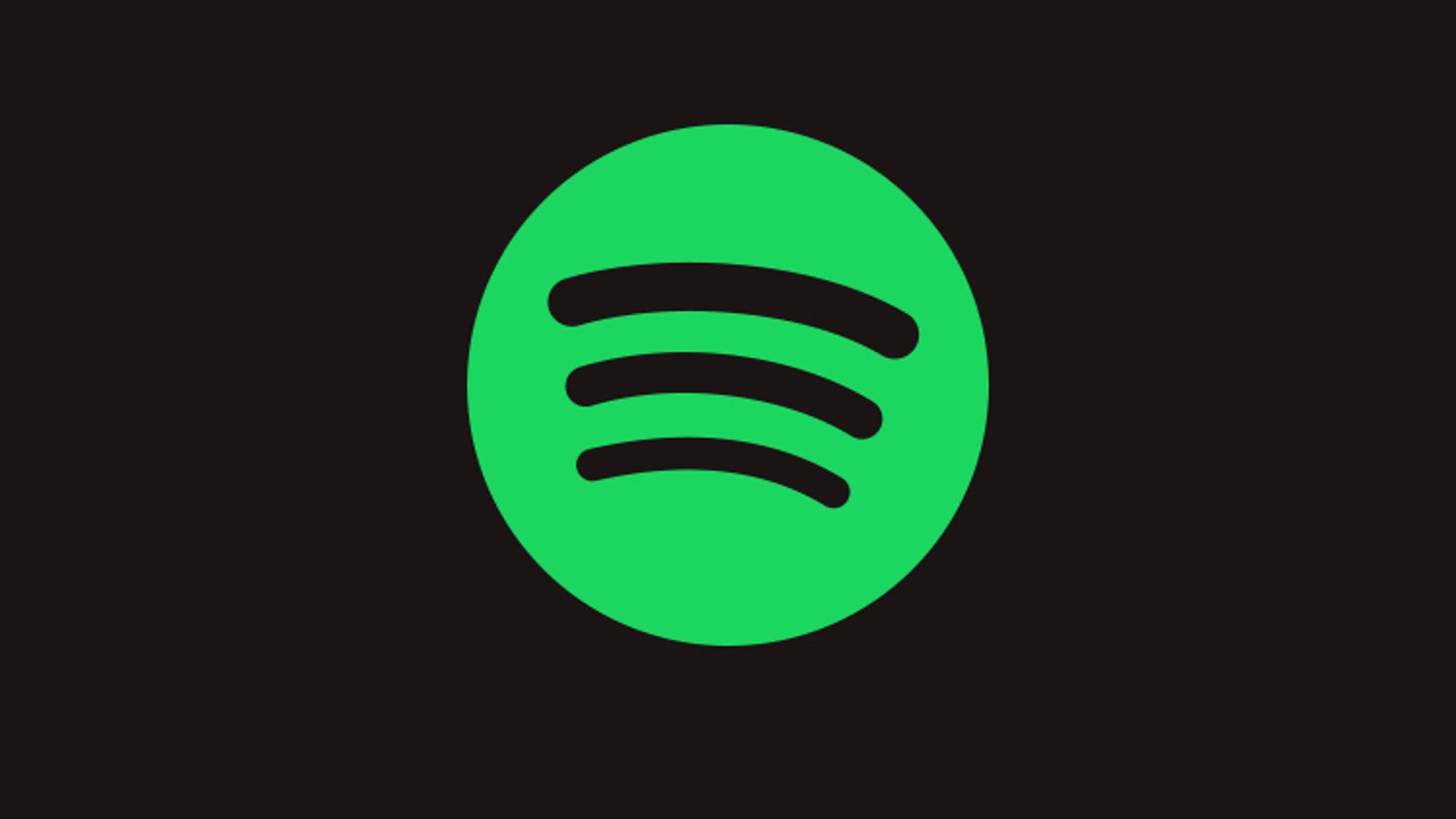 In other news,
Jolyon Rubinstein's topical podcast We Need To Talk About... is returning to Spotify - and I'll be back on the writing team
.
The new series starts on
25th January and will
feature comedians, journalists, politicians and musicians discussing the week's news. If you've never heard it before, head to Spotify now where you can find the whole back catalogue - plus four "Best Bits" episodes covering Brexit, Trump, Russia and the rest of UK Politics.