We Need To Talk About... - Series 2 of Spotify's topical podcast is now well underway, with 6 episodes currently available and a new edition uploaded every Friday.
The show is presented by Jolyon Rubinstein with writing duties split between Jon Hunter and I, recording locations split between London and LA and writing locations split between London and other bits of London.
Earpedia - Sue Perkins presents facts about animals, with assistance from Margaret Cabourn-Smith and Simon Kane, in this Audible Original series which I wrote with Gabby Hutchinson-Crouch, Jon Hunter.
I mentioned this on my blog before Christmas, but it turns out they hadn't actually been officially released back then and weren't really meant to be online - but now they are. It sounds like the sort of thing a record label might do to spark an underground hit, so it's good to see the technique applied to a bunch of facts about the Naked Mole Rat.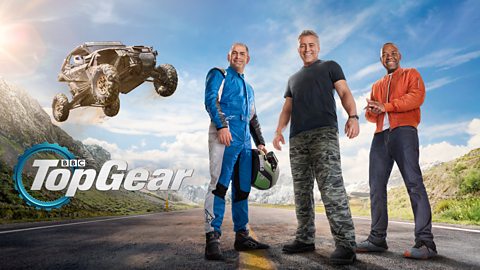 Top Gear - I'm also doing a little bit of work behind the scenes on the current series of Top Gear on BBC Two. After one recording, I returned to the car-park to find I had a flat-tyre and was given special permission to drive across the test track in my 8-year-old, bird-poo covered Ford Focus, in order to get to the garage to get air.
Pretty sure that bit won't make the edit.