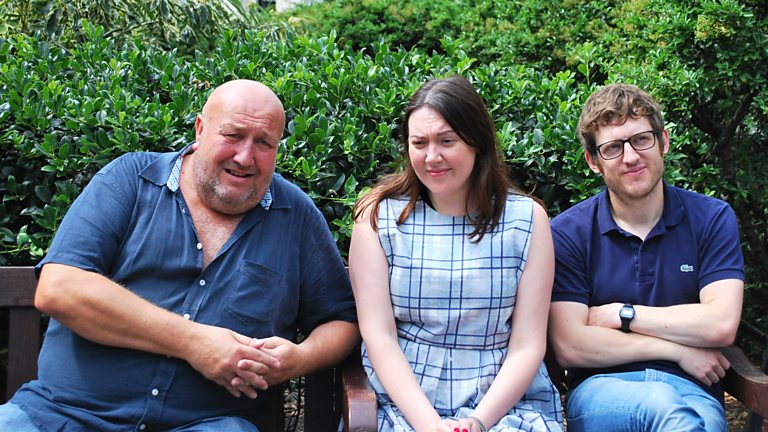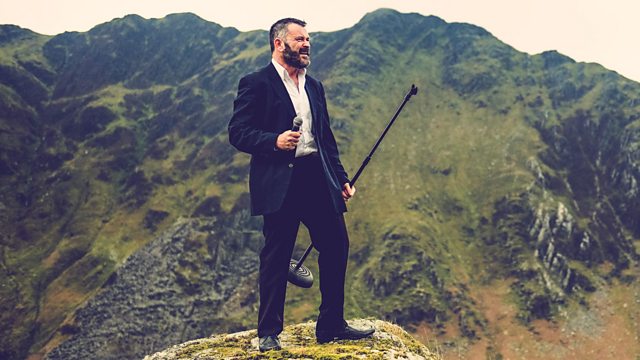 Ankle Tag is now available on the BBC Radio 4 Comedy Of The Week Podcast. Episode 1 from Series 2 of the sitcom, which I co-write with Benjamin Partridge, is now on the feed - but if you then head to the website or BBC Sounds app, you can catch all 4 episodes, starring Elis James, Katy Wix and Steve Speirs - with a special appearance by Margaret Cabourn-Smith (who stood-in for Katy at the very last minute on episodes 3 and 4).
Tudur Owen - Where On Earth Is Anglesey is a brand-new two-part show by Tudur Owen about the island of Anglesey, actively combating the fact that it seems to be left off of maps with alarming frequency. I scripted-edited the show and the first part will be broadcast on BBC Radio 4 at 11pm on Tuesday 27th November, and will then be available on BBC Sounds and later on the BBC Flip Podcast Feed.
Beef And Dairy Network Podcast - I made a second appearance on Benjamin Partridge's Beef-based comedy podcast in Episode 41 as Alex Neon, curator of the Network's archive. In this edition, I explain the importance of the International Beef Library and the history of the handheld console, the Beef Boy. Featuring a storming performance as computer game enthusiast Matt Lees.
Twisted History - Both parts of this show, written and presented by me and produced by Sharif Shahwan, looking back at 40 years of BBC Radio Wales , are now available online and via the BBC Sounds app.
This was part of a huge amount of programming marking the station's 40th - and once you've caught-up with Twisted History, I'd personally recommend I Was There about the very first days of the station - featuring an interview with Vincent Kane about the fact he didn't get the breakfast show... And the second link to a programme on this blog-post containing a massive beef.