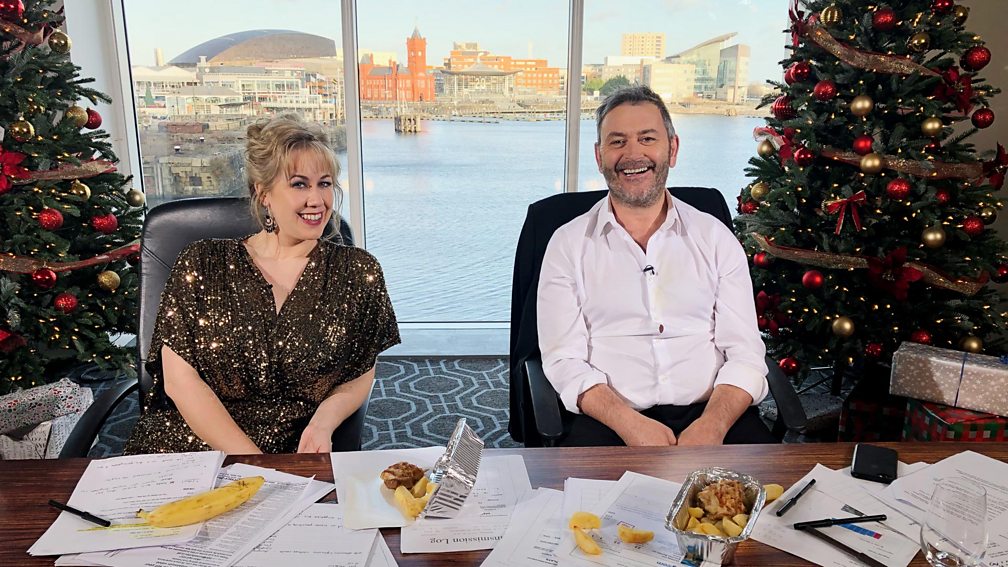 O'r Diwedd 2019: It may be January 2020, but if you're already feeling nostalgic about 2019 then the latest edition of O'r Diwedd is currently available (with English subtitles, if required) on BBC iPlayer.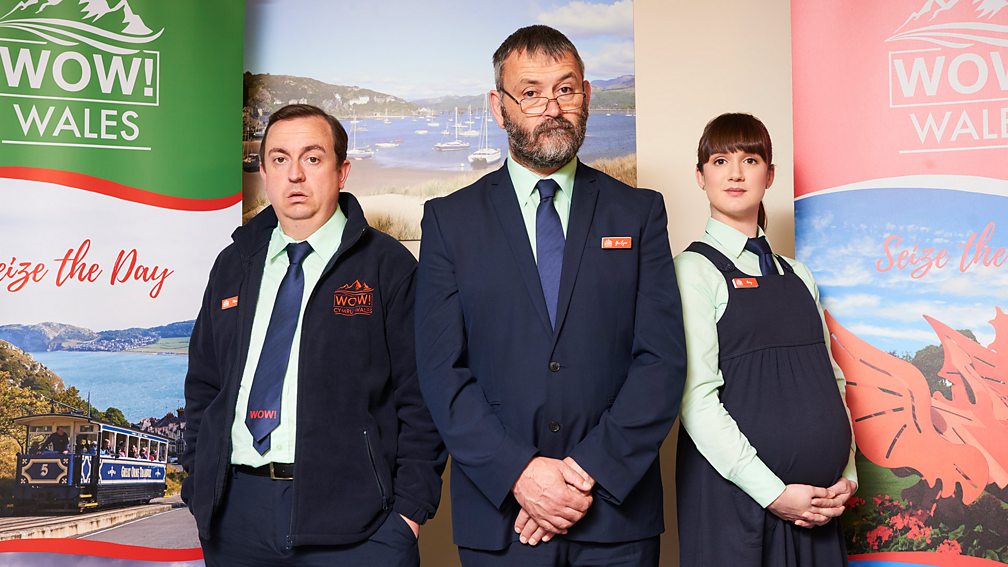 Presented by Sian Harries and Tudur Owen, it's our annual sketch show looking back at the year- and I'm even in this one, very briefly, as a Welsh learner. Which is apt.
Tourist Trap: There's also still to time to catch-up on Tourist Trap Series 2 - Just like Christmas decorations, the semi-improvised sitcom written by Sian, Tudur and I will be taken down on Sunday evening - so if you haven't seen it yet, now's your chance.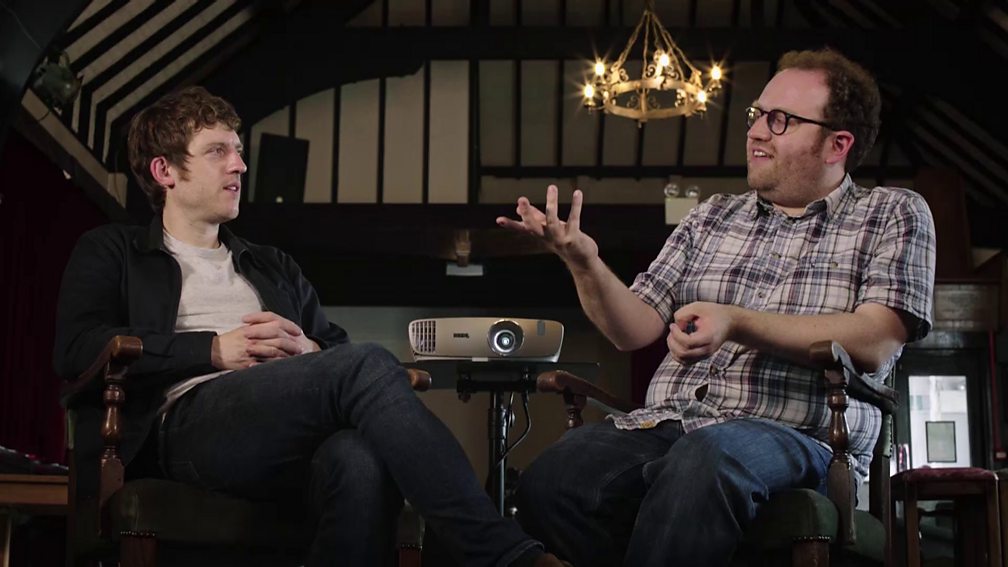 Funny Nation: Also available on iPlayer is this documentary about the history of Welsh comedy presented by Elis James and directed by Iwan England. The three episodes cover stereotypes, live comedy and TV and Radio. I pop up here and there talking about shows that finished long before I was born - And, rest assured, should you ever need three hours of me banging on-and-on about Harry Secombe, Iwan really does have those out-takes safely tucked away somewhere.
And if you are an Audible subscriber, you can still get hold of
The Goodies - The Big Ben Theory W
ritten by John-Luke Roberts and me with Graeme Garden and Bill Oddie and based on a plot by Barnaby Eaton-Jones, it's a new, hour-long audio edition of the show
available to download now.